Insurance
Right Coverage – Right Price
Are You Covered?
Personal, Agricultural,
Business & Life Insurance.
Let us educate you on your insurance options and help you make the
right decision.
Located in East Aurora just a short drive south of Buffalo, NY, Lunser Insurance Agency has been offering affordable insurance options for farm, home, auto, business, life and more for over 50 years. Serving all of New York State, our licensed and qualified agents will fit you with the perfect insurance company for your needs. No two accounts are the same and we look to make sure your policy fits what you need.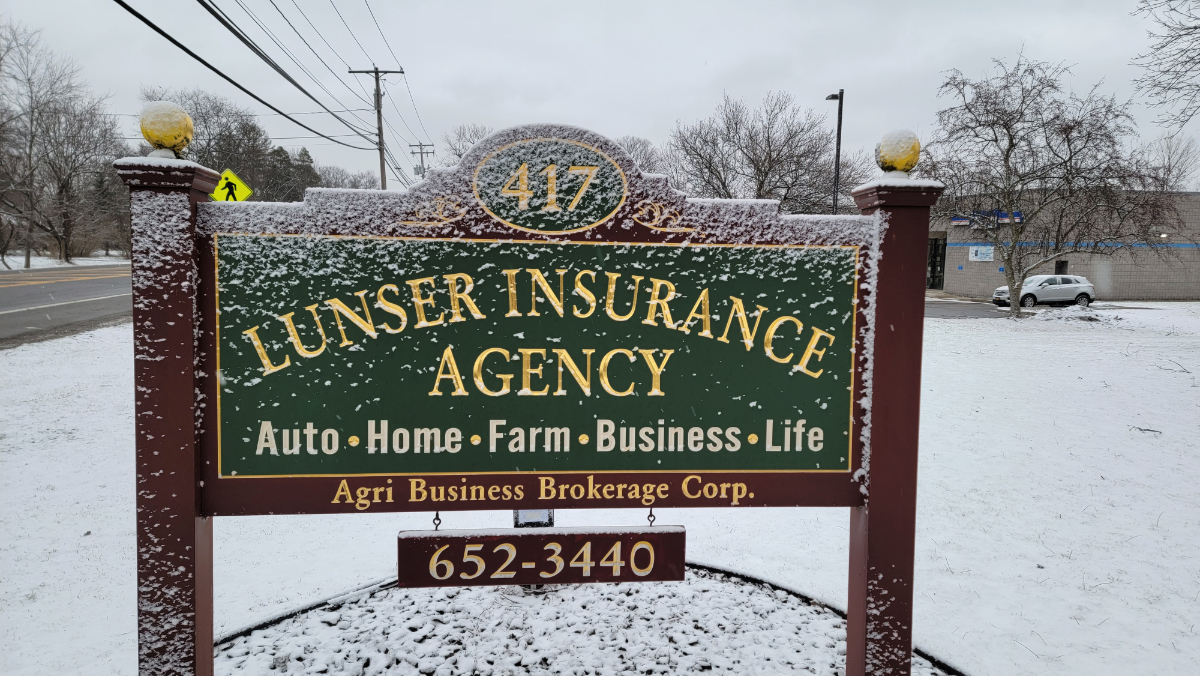 Get a Free Quote!
We will help you find the right insurance fit for your situation.
Quality Coverage & Professional Service